Could This Be Your Next Career?  
Since 2013, we have trained and certified over 85 professional coaches.
Empowerment Coaching Network, Int'l. is a recognized and approved professional coaching and training certification provider located in Grand Rapids, Michigan.
Benefits of ECN Certification:
CLEAR PATH: We provide a clear path to certification: professional certification doesn't have to be confusing!
CONVENIENT: Everything is online and easily accessible with an internet connection from anywhere in the world.
CERTIFIED PROVIDER: Our Professional Mentor Coaches will ensure your competency at every step of the journey.
COMPREHENSIVE: While most programs teach about coaching, we teach the skills, process, and mindset of coaching, including how to best market your business – resulting in a highly effective program.
"The Coaching Center provides excellent training and counsel. Tim is great to work with, as are all the trainers at the Center, and the training is very well done." 
— Tamela Spicer, Program Manager at Dorothy A. Johnson Center for Philanthropy
"Tim brought his considerable expertise to the training sessions on coaching. Practical applications, with clearly communicated goals were passed on the class. We all benefited from his experience and the effective way he passed along that wisdom to us. I am better equipped to coach others due to his teaching."  
– Steve Monroe, International Consultant, Author, CAPS Instructor
"The training and support through ECN is the very best I have seen in my years of business experience. The methodology and process produce results and is applied immediately, once skills training is complete. It unlocks the capable coach in all of us."
Steve Biondo, President, Tim Tebow Foundation
"I have thoroughly enjoyed Empowerment Coaching Certification.  I have loved the practical hands-on training.  The Empowerment Coaching staff have done a great job of preparing me.  I have grown in confidence as I have practiced and  been encouraged personally through this process." 
– Ben Vander Kodde, Grace Adventures
We believe there are 8 characteristics of a  quality Professional Coaching Certification program:
1. Expands and deepens your knowledge of the coaching process and skills, and equips you to coach in a variety of situations.
Our certification is entirely online and includes 21 online 90 minute workshops, coaching practicums, and individual sessions with your Mentor Coach over the 24-week certification program period.
10 Core Coaching Skills workshops
7 Advanced Coaching Skills workshops
3 Attracting Coaching Clients & Building Your Coaching Practice workshops
1 Legal & Ethical Aspects of Coaching workshop
2. Provides assistance in attracting clients and building a successful coaching practice and/or acquiring a professional coaching position in an organization.
Three of the online workshops focus on attracting coaching clients, positioning and marketing your coaching practice, and assessing both your influencing and self-management strengths.
3. Provides extensive practice coaching, supervised by a certified professional coach.
Our certification includes 12 weekly online 60-minute Coaching Practicum sessions over the 24 week program, guided by a certified, professional Mentor Coach.
4. Requires at least 40 hours of coaching experience with real clients, supervised by a certified, professional coach.
We require 40 hours of coaching experience with at least 4 clients. This coaching is supervised by a certified, professional Mentor Coach.
5. Provides a certified, professional Mentor Coach to support the certification candidate in every aspect of the program, every step of the way.
In addition to scheduling check-up sessions one-on-one with each candidate, the Mentor Coach participates in every workshop, is present at the weekly Coaching Practicum sessions, and is available to their assigned candidates at all times.
6. Evaluates your knowledge, skills, and coaching competence to validate that you are achieving the goals and desired outcomes of the certification program.
Each certification candidate's Mentor Coach evaluates their progress during the online workshops, during Coaching Practicum sessions, and as part of each check-up session. In addition, each candidate takes a final written exam and participates in a final interview with their Mentor Coach.
7. Adheres to a defined Code of Coaching Ethics.
The Empowerment Coaching Network Standards of Ethical Conduct are consistent with and adopted from the International Coach Federation (ICF) standards.
8. Is an officially recognized and approved coach training organization. 
ECN has received approval as a training provider in the past by the Society of Human Resource Managers, Michigan Dept. of Education, and the Michigan Social Work Continuing Education Collaborative.
Step 1:
Read through our program description on this page
Step 3:
Complete the online 6-month certification program and receive your CPEC certificate.  You could be street legal before Christmas 2024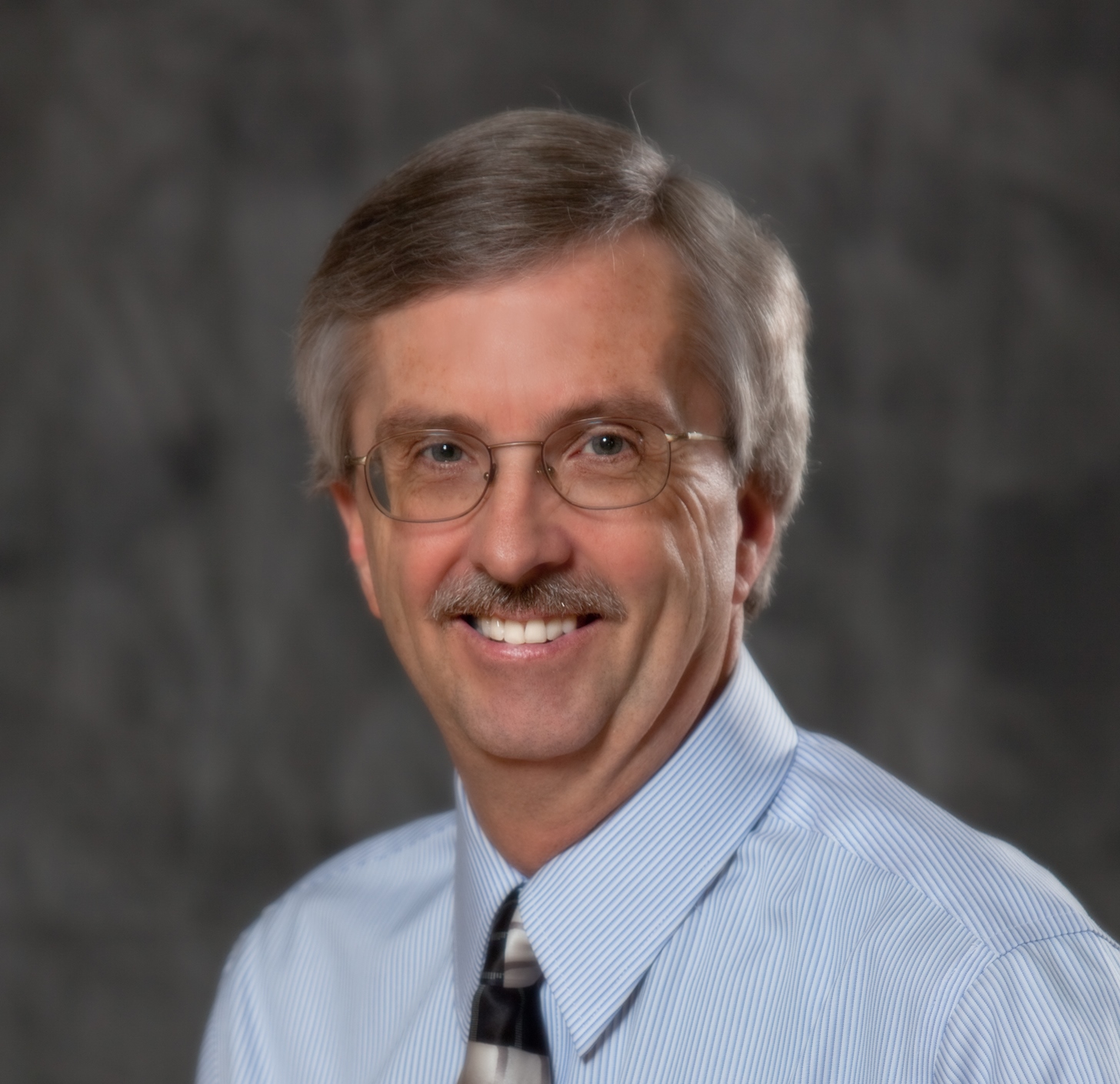 Tim Cosby
CEO
Before entering the field of coaching and training, Tim served on the leadership teams of several colleges in Pennsylvania, Ohio, and Michigan. He started Terra Nova in 2010, a private coaching practice where he coaches leaders to break through limitations and sustain new levels of performance and fulfillment.  Tim is co-founder of ECNI and has published articles on leadership and coaching in several online coaching magazines, including www.coach22.com. Tim is also CEO of Real Retention, Inc., a national network of independent contractors who are licensed resellers of Conversational Management, a product developed by Real Retention in 2016.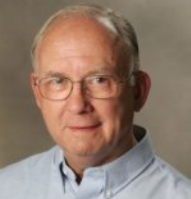 Mike McGervey
Program Development, Instructional Design
As an Instructional Design and Training Consultant for over 25 years, Mike has developed and delivered training to a wide range of organizations including manufacturing, financial services, retail, direct marketing, education, social services, medical, and government.  Mike also spent 6 years teaching management, organizational behavior, organizational leadership, marketing, and career planning. Mike has a BS in Business and a Masters in Management.  He is also a graduate of the Coaches Training Institute.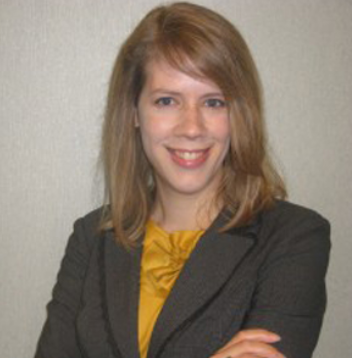 Kim Gleason
Trainer and Mentor coach
Kim is a nationally recognized, board-certified executive and leadership coach, career coach, corporate trainer, and president of Blue Bridge Leadership. She is one of our Senior Trainers and has been training coaches for ECNI since 2013. She partners with leaders, teams, and organizations to increase performance, effectiveness, engagement, satisfaction, and retention of top talent. As a catalyst for personal, professional, and organizational growth and change, she inspires, motivates, and holds her clients accountable for extraordinary careers, teams, and companies. Considered the "coach's coach," she has trained over 2000 leaders how to coach others. Aside from coaching and training, she has authored over 80 articles on career and leadership, and brings with her a background as a former teacher, marketing director, and business development director.
Frequently Asked Questions
How much does ECNI Professional Certification cost?
Our pricing is lower than the average cost for professional coaching certification.  When you set up a phone interview we will discuss your investment costs.  
Do you have payment plans?
Yes. Please inquire. We also have partnered with Astera Credit Union, Lansing Michigan, who will offer a 10-year educational loan at competitive rates for qualified individuals. This program is for Michigan residents only. We also encourage participants to seek funding from their own financial institutions in their state.
What's unique about the training process you use?
The unique thing about our training process is that it works!  Our graduates know how to coach. Whether it's on-site or online, our instructional designers know how to design learning experiences so that students actually learn something.  We've had the opportunity to observe several "professional" training programs that are currently being offered in the world of coaching. One of the things that we consistently find is that the majority of training programs have been developed by people who are good coaches but don't know how to design effective learning experiences that train people to coach. There's a big difference between being a good coach and knowing how to effectively design learning experiences in which people actually "learn something." Most "trainings" are presentations of large amounts of information with no process to put all the pieces together. So, the unique thing about ECNI training programs is that we have professional instructional designers and facilitators who know how adults learn and how to deliver effective training.
What kind of online learning management system will be used?
We will be using Simplero, one of the best available platforms for online delivery. In addition, we'll be using ZOOM to give you the best online experience possible.
Can I charge the clients I coach during the certification program?
Yes. Whether you charge them, and how much you charge them is up to each student. Some professional training organizations require students to have "paying clients." We haven't required our students to get paying clients, but we will expect every student to find at least 5 different people to coach.  Many of our coaches are charging $50/hr. before they graduate.  
Will you teach students how to set up a professional coaching practice?
Throughout the training we will help to equip students with the basics of starting a coaching practice. All of the instructors and coaches at ECNI currently have their own private coaching practices, including their own websites, products and niche coaching services. We'll equip you with the basics to build and sustain a successful practice, but we encourage all of our coaches to invest in professional marketing and web development services in order to flourish.
How many people are actively involved in the coaching industry?
According to MarketResearch.com: 
Number of coaches: It is estimated by 

The International Coach Federation

 that there are currently 53,300 coaches, up from 47,500 part-time and full-time coaches worldwide in 2011. About 92% of these are active. Of these, 33% operate in the United States — a total of 17,500 coaches. One would think that the U.S. market is saturated, but demand appears to still be growing.

Market size and growth: The U.S. estimated market value for personal coaching was $955 million in 2015 and $1.02 billion in 2016, compared to $707 million in 2011. We expect this market's value to reach $1.34 billion by 2022 — or a 6.7% average yearly growth rate from 2016 to 2022.
Can you really make money as a coach?
Average coaching income: The ICF (the industry's trade group) estimates that coaches have an average annual income ranging from $27,100 to $73,100. Some specialty coaches can make much more, over $100,000.
Please be advised that being a good coach, and running a profitable coaching business are two different things.  Individual coaches need to invest in learning how to run a profitable business while they're learning how to coach. We encourage all our graduates to seek out further training or courses for entrepreneurs or new business owners.
"A lot of counselors have transitioned from a psychotherapy model to more coaching, so I really wanted to learn more about it, not only for the work that I do helping people but also being able to apply that to helping others. I've been able to make changes personally that have helped me professionally. it has been a great experience. I think that it really helps provide a process and a methodology of working with students in particular, that you don't have to have all of the answers. Students come in for a variety of reasons and coaching helps provide them a way to think through how they are going to do it themselves and then take ownership of the process. It's awesome. You should take the program!"
– Scott Shaw, Ph.D, Health Psychologist
"The professional certification course has given me a blessing I will hold dear to my heart for years to come.  The strength and encouragement I received as I was learning was superb and I feel as though the care given to the littlest of details was a high priority from the team that trained us. The Peer Coaching Group part of the process was such a benefit.  It allowed time to create our styles of coaching, as well as to listen to different types of coaching.  It also gave us the ability to hear different coaching styles.  The longer we were in relationship the more comfortable I became to let coaching take place. The whole experience from Class Time to Mentor Coach Time, was of the utmost value for me as I grow forward into empowering others." 
– Deb Vanderband, Director, Equine Assisted Development of the Great Lakes
Start your professional certification today!  
616-443-9190 |  tim@empowermentcoachingnetwork.com